---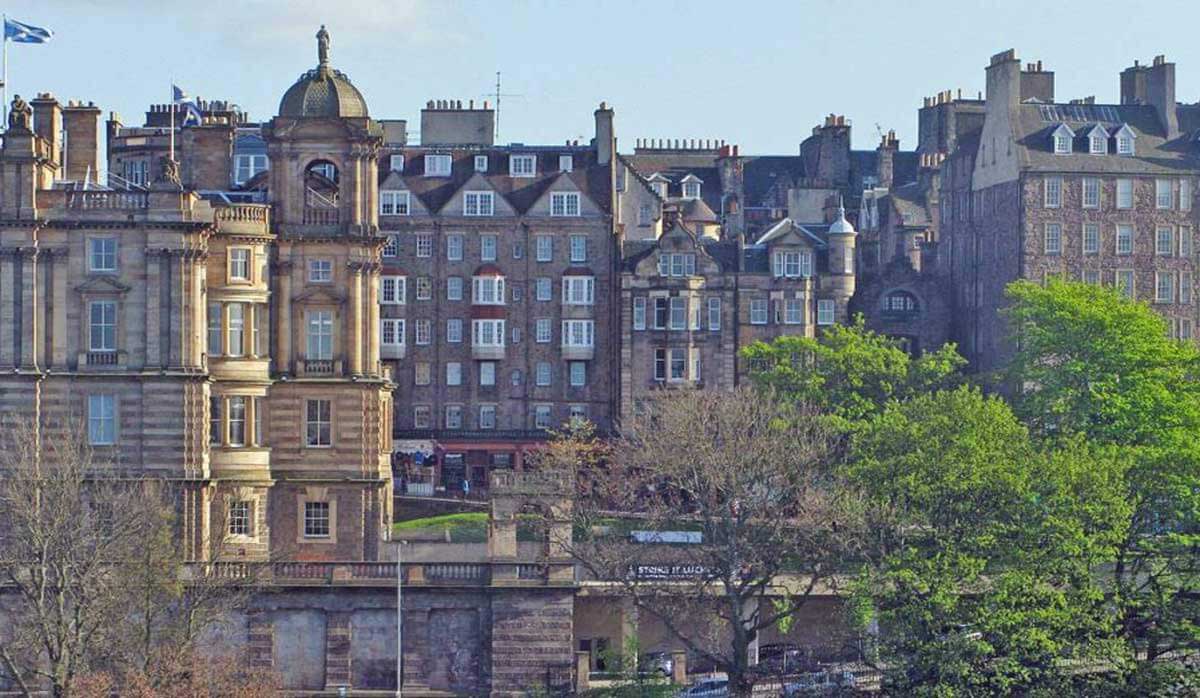 Truly Edinburgh is the website of journalist, copywriter and avid historical researcher Neil Gunn.
The website has a combination of feature-length articles, full of well-researched information, that some other sites never mention, and blog posts, less formal perhaps, but equally well-researched.
Determined to visit the sites I write about (unlike some writers who have never stepped foot in Scotland), my goal for Truly Edinburgh is to bridge the gap between official publications and unauthoritative travel blogs.
In doing so build a bank of material regarded as the 'go-to place' for reliable information about Edinburgh, its visitor attractions, people and history.
The content is not written as a review or endorsement of any particular business but essentially as a reliable source of information for visitors to Edinburgh and those who just want to know more about the city.
REFERENCES: RESEARCH AND DATA
Although Truly Edinburgh is not an academic publication it strives to use the best referencing and data sources (often academic) in its research.
While some of the sources can be seen in the in-text links, references to authoritative books or online publications are listed separately.
The suggestions for further reading have, also often been used as part of the research process.
Scotland's history
As a lover of Scotland's history, I have added a section of history articles, famous Scots in history, early kings and queens of Scotland and other related topics.
In time, Truly Edinburgh will build into an indispensable source of information.
The Site Index will give you access to all the content on Truly Edinburgh.
---
About Neil Gunn
In more than 30 years of copywriting, I've written educational material for Glasgow and Edinburgh Universities and the Scottish Government. I've also provided historical research for BBC Radio 4.
I've written hard copy for publications in the UK, America, Canada, Australia, and the Middle East along with content for a myriad of websites. Among them – are Expedia, Tui and Citalia.
Court of the Lord Lyon
I've presented my research material to a representative of the Court of Lord Lyon, the body responsible for heraldic affairs in Scotland.
As part of a worldwide PR campaign I wrote material for an American/Scottish arts and heritage organisation.
New York Tartan Week
I have written material for and co-produced events held during New York Tartan Week and written promotional material for an annual concert of Scottish poetry and music in New York.
In addition, I have written a short family history for one of the leading Scottish/American clan societies and content for the leading Scottish luxury whisky and travel brand.
This is only some of the copywriting experience I bring to the table.
Never stop travelling
Outside Edinburgh, I've explored Scotland from the Borders to the Highlands, visiting castles and cathedrals, and many of the country's best-loved attractions.
Along the way, I've stayed in 5-star hotels, intimate guesthouses and wet and windy campsites.
Although I have never had a deep fried Mars Bar, I've tasted some of the best cuisine there is. Scotland has so much to offer an enthusiastic gastronome.
Further afield, I've explored historic buildings and beautiful places in many of Europe's great cities. In North Africa, I've walked in the Sahara and taken tea with the Bedouin.
In the Middle East I've dipped my toes in the Red Sea, Dead Sea and the River Jordan.
I've explored Roman and Nabatean ruins in Jordan, holy places in Israel and historic sites in the Palestinian Territories.
If you would like to get in touch with any comments, the Contact page has details.