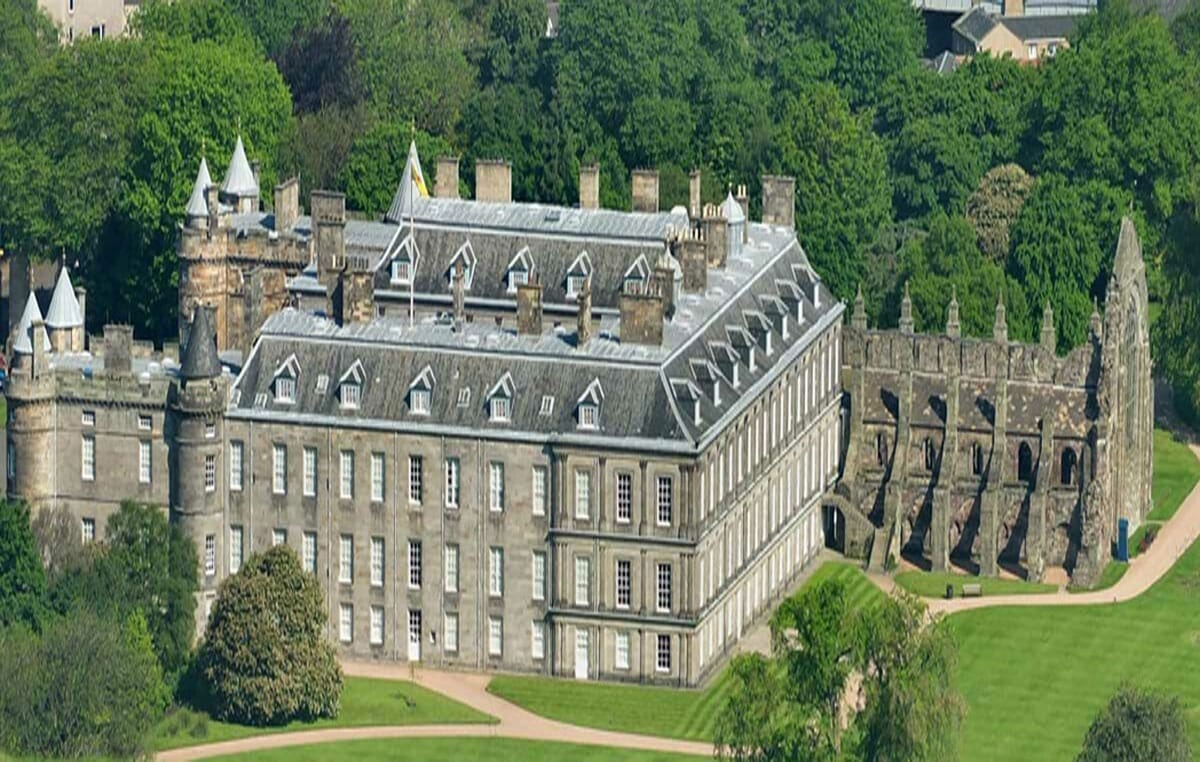 History, Heritage & things to do in Edinburgh
In a world of mass-produced travel and tourism content, Truly Edinburgh stands out as a trusted source of information for visitors to Edinburgh and beyond.
How to navigate Truly Edinburgh
Alongside the Edinburgh content, the image links below will give you access to other sections on Scotland's history, famous Scots, Scotland's early kings and queens, and a wide range of blog posts. Alternatively go to the Site Index page
truly Edinburgh's December highlights
Mary Queen of Scots in Edinburgh
Discover Edinburgh places associated with Mary Queen of Scots.
EDINBURGH PARKS & GARDENS
Enjoy Edinburgh's many lovely parks, gardens and peaceful green spaces.
NTS PROPERTIES IN EDINBURGH & NEARBY
The NTS has beautiful gardens and houses in Edinburgh and nearby.
EDINBURGH CHURCHES & GRAVEYARDS
Edinburgh's historic churches and World Heritage graveyard trails.