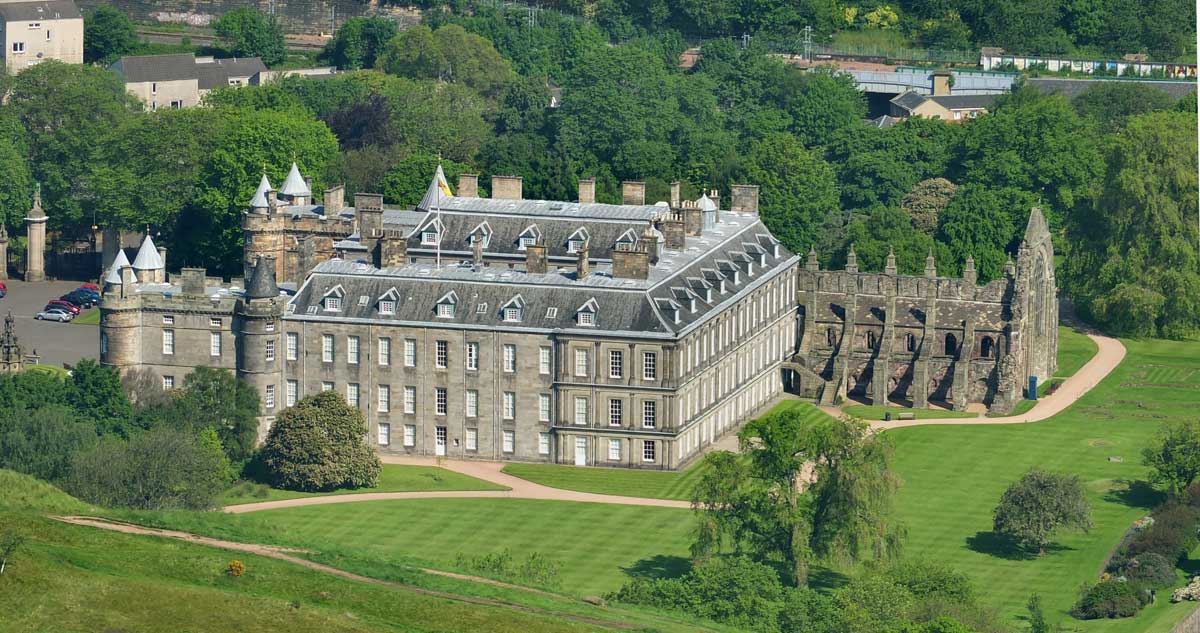 Truly Edinburgh is a great source of information for visitors to Edinburgh and other parts of Scotland.
Whether you're visiting or just want to know more about Edinburgh, come on in and explore.
Truly Edinburgh is different from your average travel blog. Written by somebody with an intimate knowledge of Scotland, the content is well-researched and more in-depth than some other travel sites.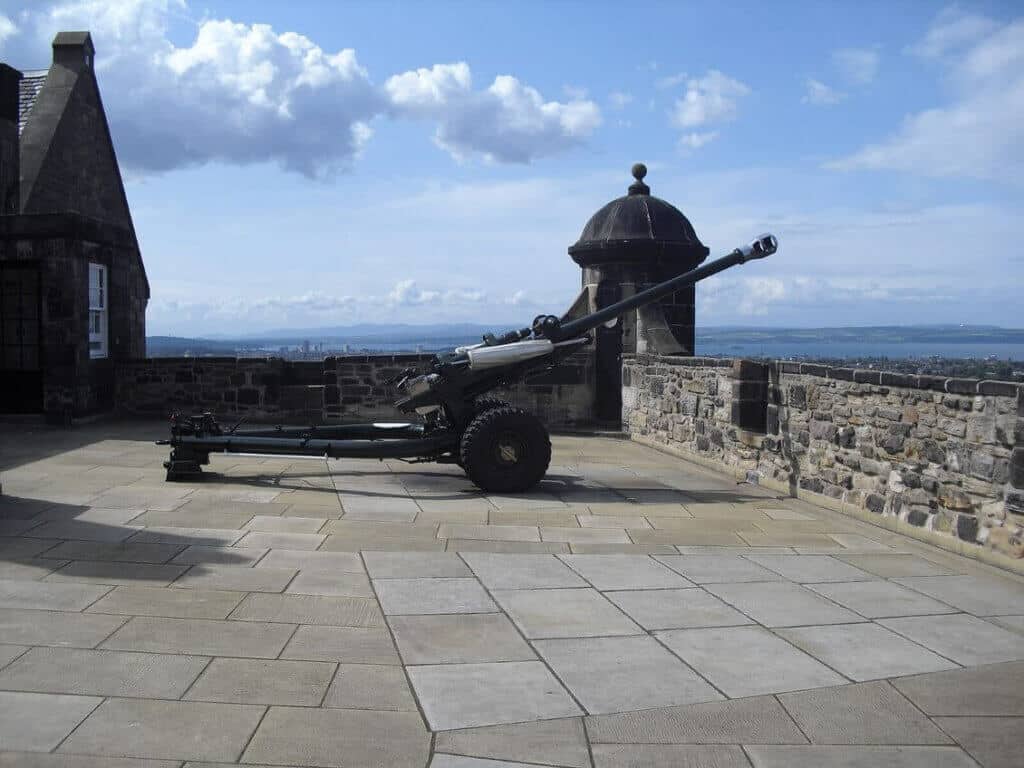 Discover things to do in Edinburgh
Edinburgh has historic castles, palaces, abbeys and much more to explore.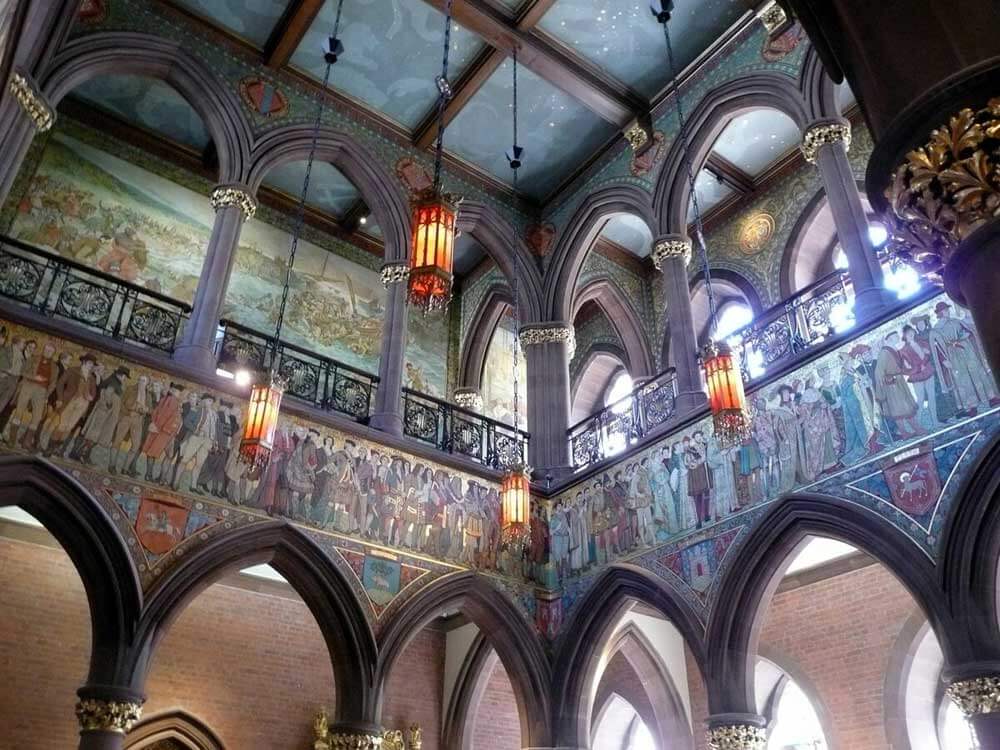 Explore The history of scotland
Visit historic landmarks and investigate the events that shaped Scotland's history.
TRULY EDINBURGH'S WHISKY PAGE
The best whisky shops, distilleries, whisky attractions in Edinburgh and beyond.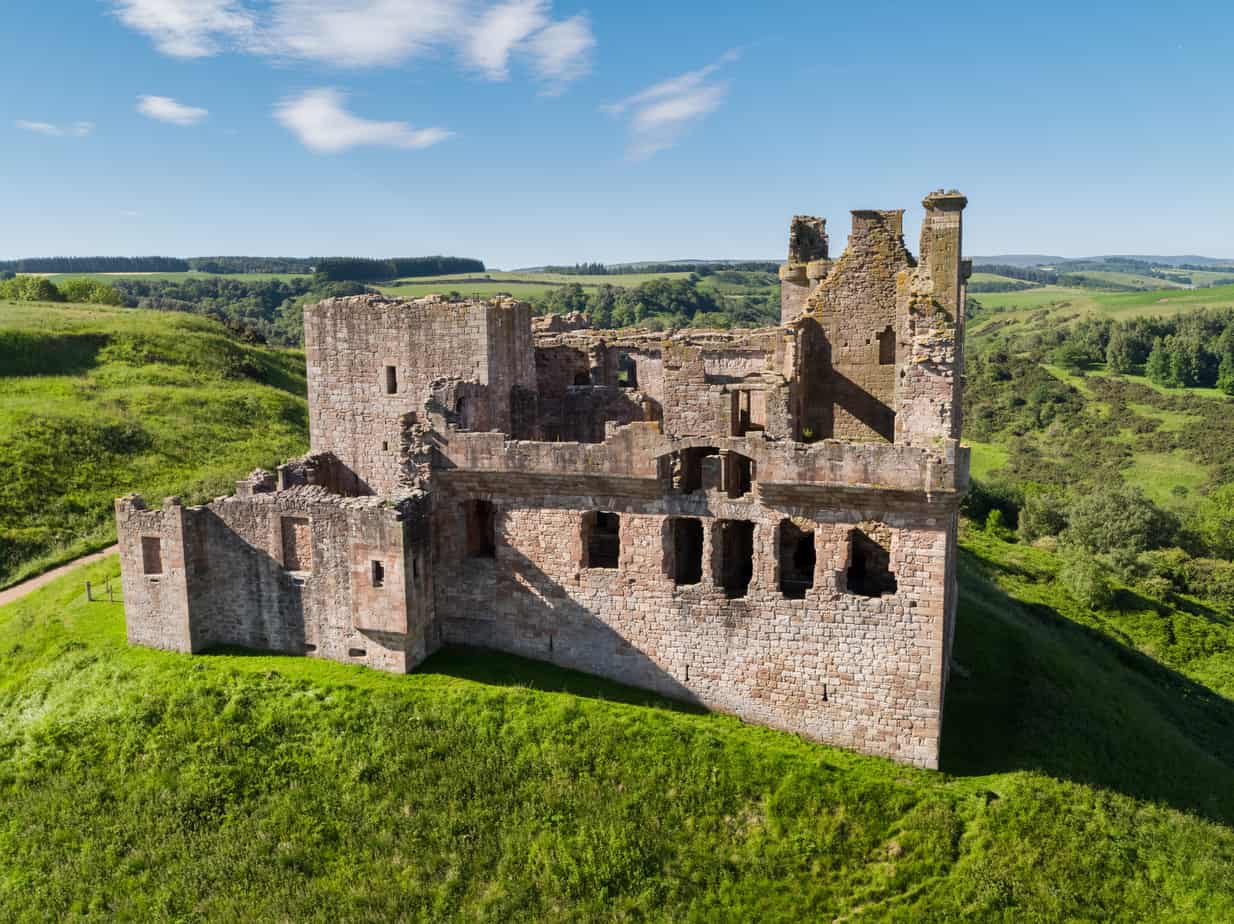 Explore Scotland's castles
Many of Scotland's ancient castles and lonely towers are within easy reach of Edinburgh.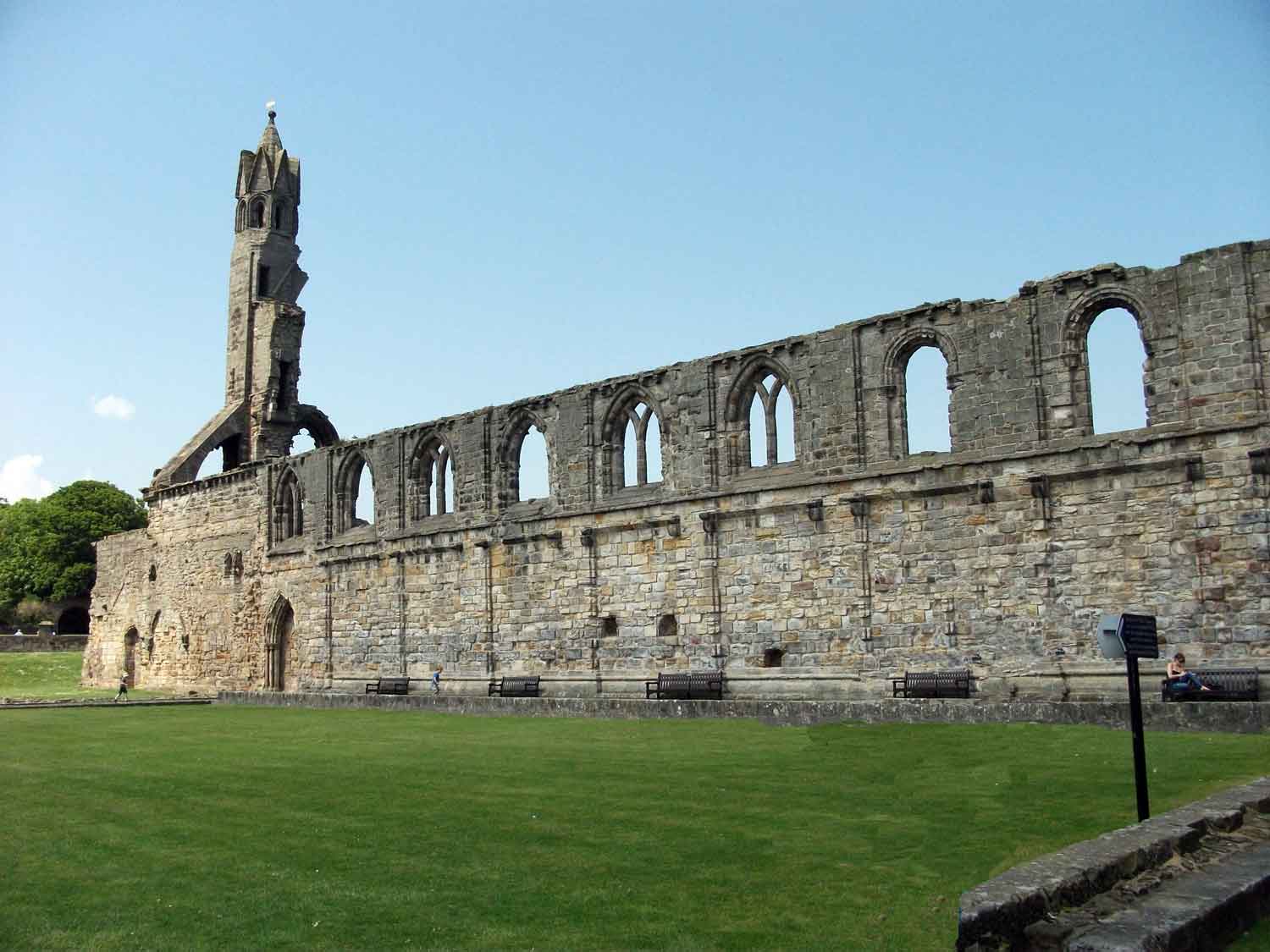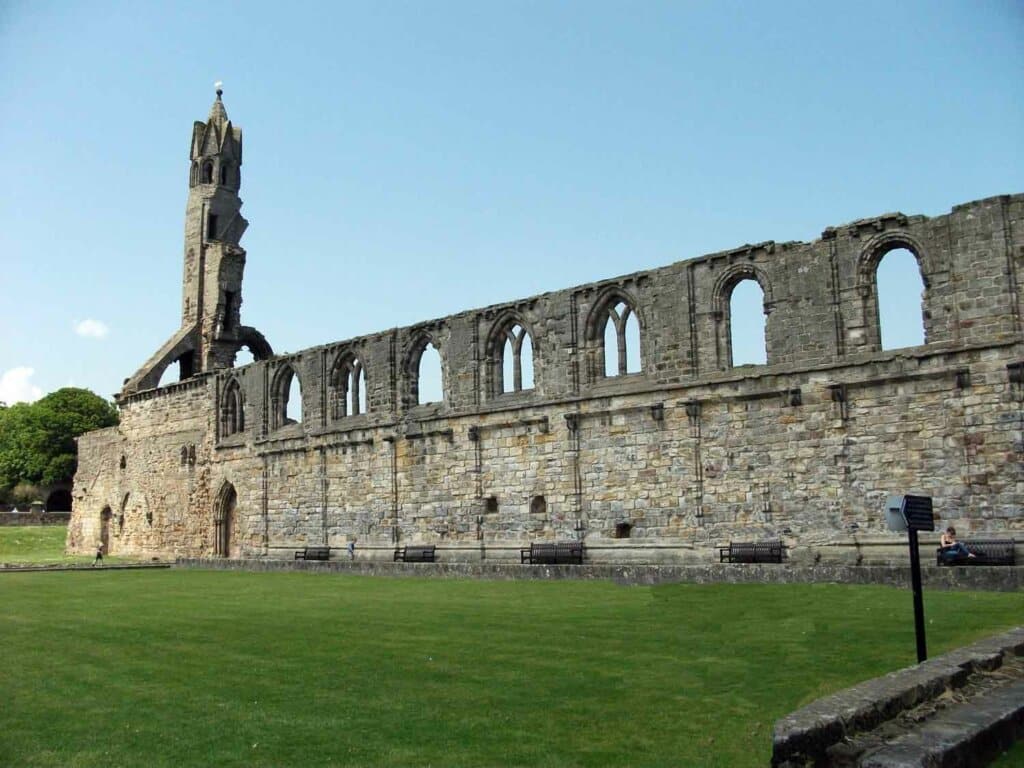 visit Scotland's churches
The historic churches listed on Truly Edinburgh are spread throughout Scotland.
Edinburgh highlights