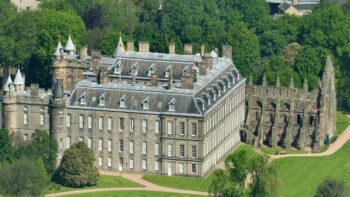 TRULY EDINBURGH IS A TRUSTED SOURCE OF INFORMATION FOR VISITORS TO EDINBURGH AND BEYOND.
What You'll find on Truly Edinburgh
In a world of mass-produced travel and tourism content, Truly Edinburgh stands out as a reliable source of information.
Alongside the Edinburgh content, there are sections on history, famous Scots, Scotland's early kings and queens, and Scotch whisky.
Scroll down to start exploring or visit the Site Index page
Truly Edinburgh highlights
More Scottish content