Truly Edinburgh is a great source of information for visitors to Edinburgh and beyond.
WHETHER YOU'RE VISITING OR JUST WANT TO KNOW MORE ABOUT SCOTLAND'S CAPITAL CITY, COME ON IN AND EXPLORE.
What You'll find on Truly Edinburgh
Truly Edinburgh is well-researched and more in-depth than some other travel sites. It's all you need to plan your visit to Edinburgh and beyond.
Edinburgh has a rich and often tumultuous history and its historic buildings, many now Edinburgh visitor attractions, have played their part.
There is also a section on Scotland's wider history, famous Scots and Scotland's early kings and queens. Newly added are some whisky and whisky distillery content relating to Edinburgh and outside the city.
Scroll down to start exploring!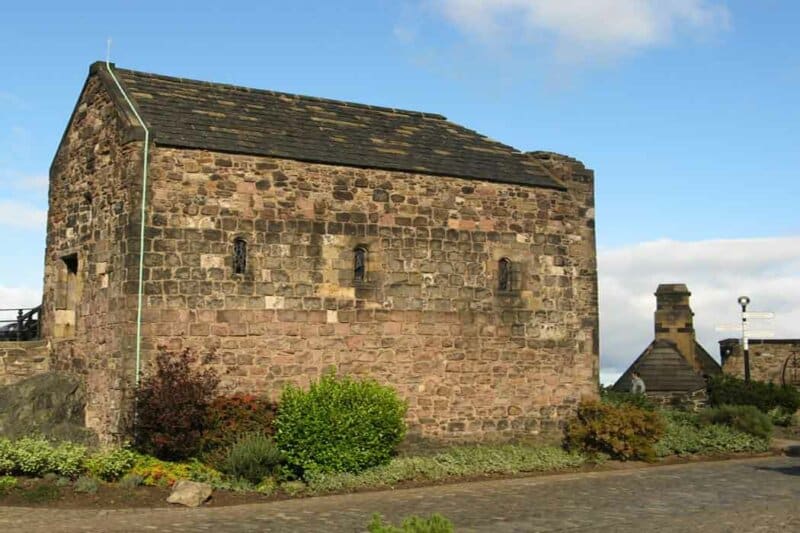 History, heritage and things to do in Edinburgh
Edinburgh has historic castles, palaces, abbeys and much more to explore.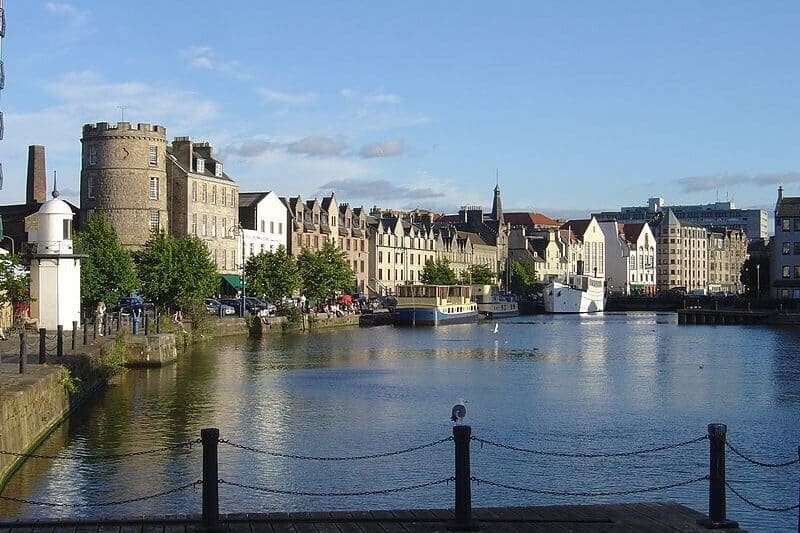 discover The history of Leith, Edinburgh
Learn more about the events that shaped Edinburgh's history.
Scotch Whisky Experience, Edinburgh
Visit Edinburgh's best-known Scotch Whisky visitor experience
Visitor Guide to EDINBurgh Royal Mile
Edinburgh's Royal Mile lies at the centre of the city's Old Town
Gladstone's Land image credit © NTS
Gladstone's Land, Edinburgh
Gladstone's Land, a National Trust for Scotland (NTS) property stands on Edinburgh's Royal Mile.
Truly Edinburgh highlights