Truly Edinburgh is a great source of information for visitors to Edinburgh and beyond.
whether you're visiting or just want to know more about Scotland's capital city, come on in and explore.
What You'll find on Truly Edinburgh
Truly Edinburgh is a combination of in-house branded content and carefully curated material from other authoritative sources.
In a world of mass-produced travel and tourism content, Truly Edinburgh stands out as a trusted source of information, There's no promotional content, just the facts, thoroughly researched.
There is also a section on Scotland's wider history, famous Scots and Scotland's early kings and queens. Also newly added is some Scotch Whisky content relating to Edinburgh and outside the city.
Scroll down to start exploring!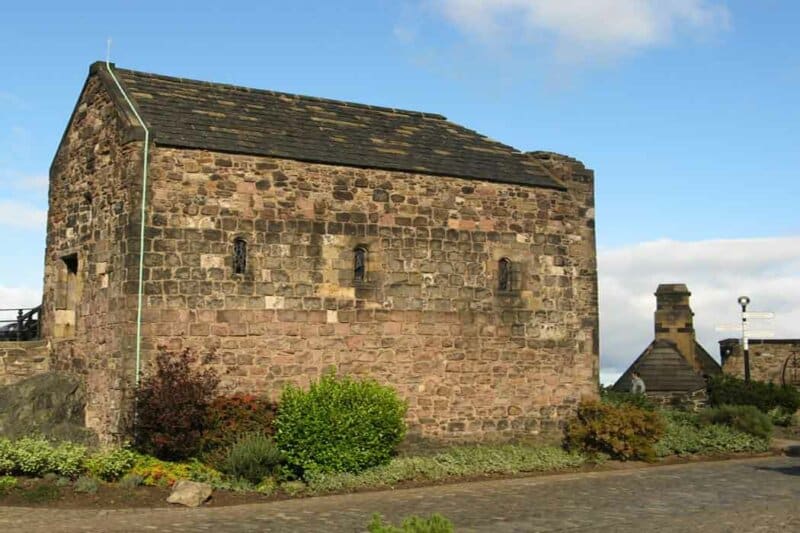 History, heritage and things to do in Edinburgh
Edinburgh has historic castles, palaces, abbeys and much more to explore.
A brief history of Edinburgh New town
A Georgian symbol of the Scottish Enlightenment
Edinburgh whisky related content
Discover the best whisky shops, distilleries & whisky attractions.
Truly Edinburgh highlights
---
More Scottish content
---