Bite-sized pieces of Edinburgh's history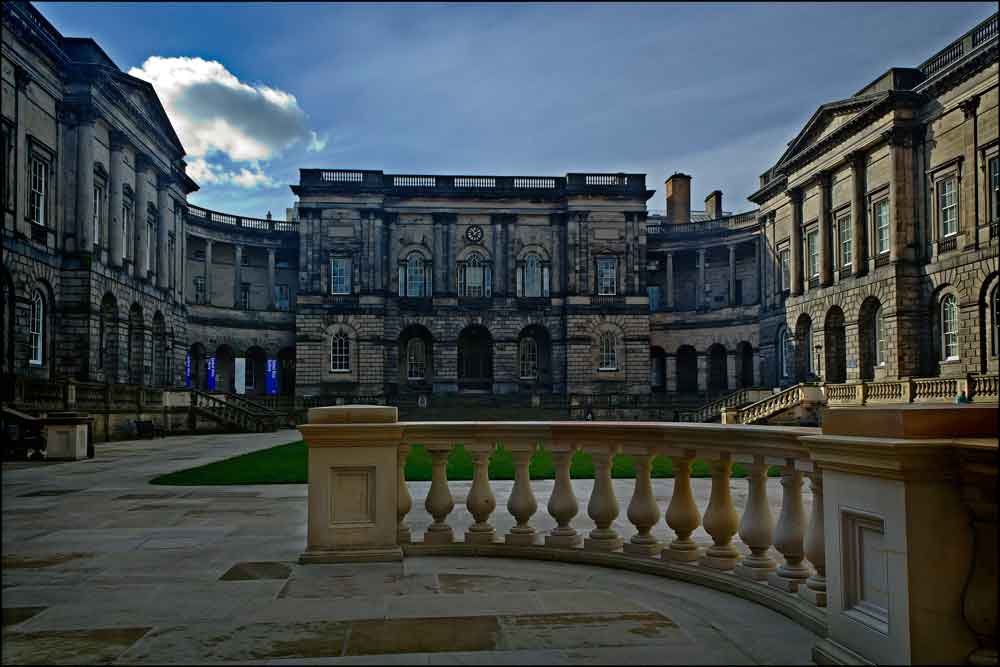 Sometimes, we don't have time to read a complete article and bite-sized easily digestible bits of information are required instead.
The Edinburgh historical snippets are just that.
There are little morsels of Edinburgh history, a historical curiosity or fascinating tidbit that make you say, that's interesting, I didn't know that but I would like to know more.
The snippets are designed to complement the feature length articles on the site and help build a more complete picture of the city.
Of course, because they are just bite-sized, generally ranging from around 50 to 110 words or so, sometimes with an image. the hope is that they will have sparked your interest and you will want to do some research to find the extra information you are looking for.
To help with that, and where possible, some of the Edinburgh historical snippets will link to feature articles on Truly Edinburgh or other authoritative sources which provide more background information about the subject.
Currently, there are three pages, which you can see in the table below, but many more are planned over the coming weeks.
Edinburgh Historical Snippets
If you would like to say something about the snippets are have ideas for future pages you can get in touch using the Contact page.