Robert Louis Stevenson was born in Edinburgh on 13 November 1850 and lived in the New Town for part of his early life.
His parents were Thomas Stevenson a civil engineer, part of a family responsible for building many of Scotland's lighthouses, and Margaret Isabella Balfour who came from a family of lawyers and ministers.
---
They christened him Robert Lewis Balfour although he later changed the spelling but not the pronunciation of the second name and dropped the third.
To his family and friends, he was Louis although he referred to himself as RLS.
Much of his young life was dogged by bronchitis and pneumonia and was remembered as a time that was, "full of fever, nightmare, insomnia, painful days and interminable nights."
Consequently, in the early years, his health made it difficult to attend school on a regular basis and his parent arranged a private tutor to fill the gap.
Edinburgh University
At almost 14 his health improved allowing him to go to Robert Thomson's private school in Edinburgh before going on to Edinburgh University where he planned to study engineering before working in the 'family profession.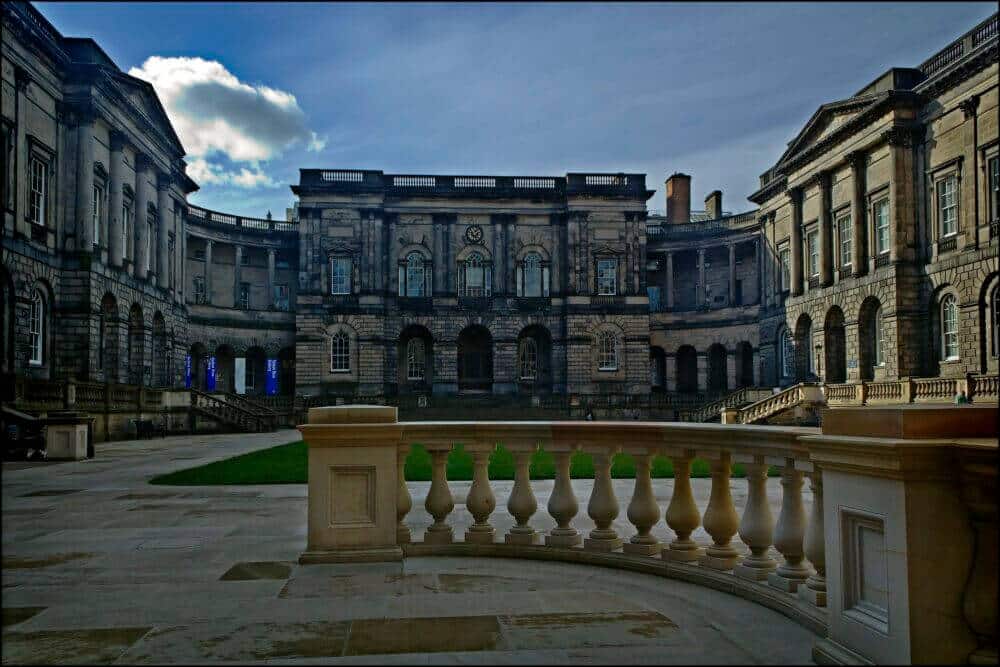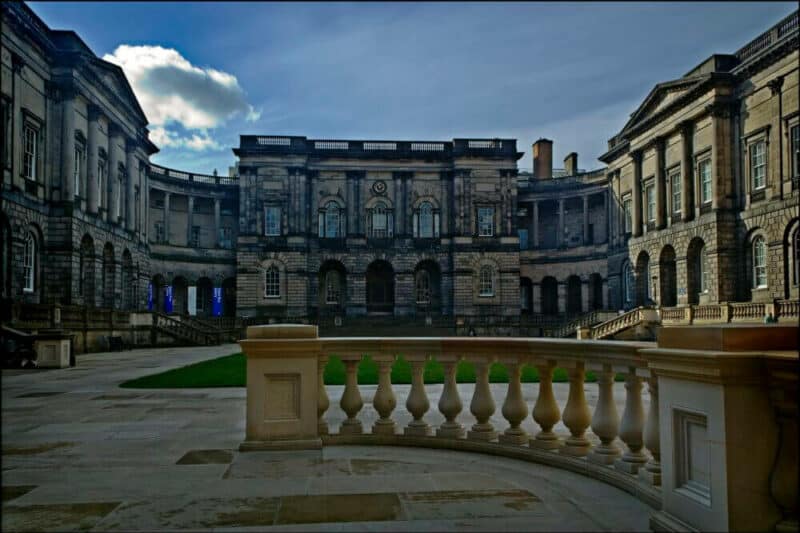 Although he loved the outdoor aspect of the course he hated the grind of the office work forcing him to tell his father that all he wanted to do was write. As a compromise, he agreed to study law and subsequently graduated in 1875.
Stevenson is perhaps best-remembered for his novels but he was also a prolific letter writer, poet, travel writer and short story writer.
His friend, American novelist Henry James spoke of Stevenson's, "constant variety of experiment."
Married in San Francisco
In September 1876 in Grez, France he met American Frances Matilda Van de Grift Osbourne (Fanny), a married woman with two children.
Although his health was very poor, the couple were, after her divorce, married in San Francisco in May 1880.
Stevenson's first book Inland Voyage (1878) describes a canoe tour (made in 1876) in Belgium and northern France and the following year he published an account of his famous walking tour in Travels with a Donkey in the Cevennes.
More Scottish biographies
Perhaps one of his best-known early works was Edinburgh: Picturesque Notes an account of his home city that appeared in December 1878.
The Stevensons travelled extensively to try to find a climate that best suited Robert's health.
For the final four years of his life they lived on the Pacific island of Samoa. He died of a brain haemorrhage there aged only 44 years old, on 3 December 1884.
His best-known works are:
Treasure Island (1883)
The Strange Case of Dr Jekyll and Mr Hyde (1886)
Kidnapped (1886)
Master of Ballantrae (1889)
Ernest Mehew, regarded as the world's pre-eminent authority on Robert Louis Stevenson said…
Mehew continued, "The romantic circumstances of Stevenson's exile in Samoa and the manner of his death helped create a legendary figure…"
Related reading
---
---