Are you considering hiring a kilt in Edinburgh to add a traditional touch to special occasions like weddings, graduations, or formal dinners?
If so this list of some of the top kilt hire shops in Edinburgh is a good place to start.
Nicholson Kiltmakers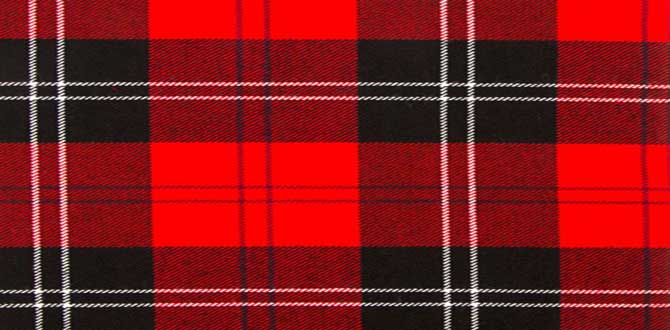 Nicholson Kiltmakers is a family-run business located in Edinburgh specialising in the creation of traditional Scottish Highland wear, particularly kilts.
Founded by Gordon Nicholson, the company has been in operation for many years and has gained a strong reputation for its high-quality products and craftsmanship.
Nicholson Kiltmakers offers a wide range of products, including kilts, jackets, waistcoats, sporrans, and other accessories.
They pride themselves on using only the finest materials, and their kilts are made from pure new wool sourced from Scottish mills.
Customers can choose from a variety of tartan patterns, with the option to customise their kilt with specific measurements and details.
In addition to selling ready-made items, Nicholson Kiltmakers also provides kilt hire services for special occasions such as weddings, graduations, and other events.
Kinloch Anderson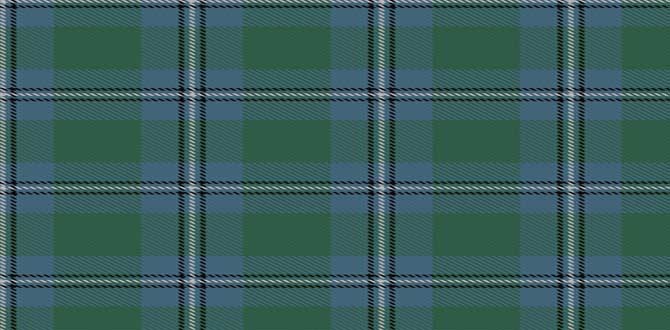 Kinloch Anderson is a renowned kiltmaker and Highland dress company based in Edinburgh,
William Anderson established the business in 1868 and now has a long history of producing high-quality kilts, tartans, and Highland dress accessories. They also offer a kilt hire service.
For over 150 years, Kinloch Anderson has been a respected name in the world of Scottish attire and has served as a Royal Warrant holder to the British Royal Family.
The company is known for its craftsmanship and commitment to preserving Scottish heritage through traditional clothing.
They offer a wide range of products, including kilts, trews, jackets, sporrans, and other accessories.
Additionally, Kinloch Anderson provides made-to-measure services, ensuring that customers receive garments tailored specifically for a perfect fit.
Kinloch Anderson is not only limited to kilt making; they also specialise in designing and registering new tartans.
The company's flagship store and kiltmaking workshop are located in Leith, Edinburgh. They
also have an online presence, allowing customers to browse and purchase their products from anywhere in the world.
In addition to its retail offerings, Kinloch Anderson has a heritage room and a small museum on-site in Edinburgh, showcasing the history of the company, Scottish tartans, and Highland dress.
Hector Russell Kiltmakers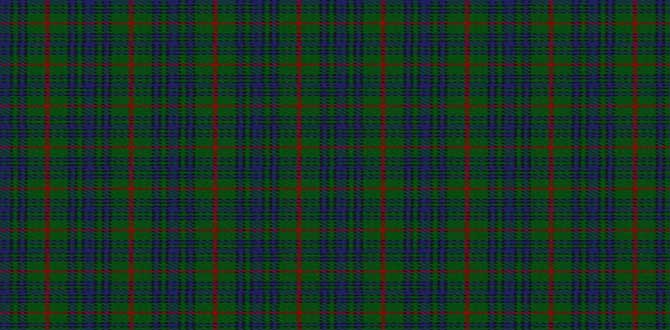 Hector Russell is a well-known retailer in Scotland, specialising in high-quality traditional Scottish clothing, including kilts, tartan, and other accessories.
The company has been in operation since 1881 and has established itself as one of the leading providers of authentic Scottish attire.
Hector Russell offers made-to-measure kilts, as well as a range of off-the-peg options in various tartans and styles.
In addition to kilts, the store also stocks jackets, waistcoats, ties, shoes, and accessories such as sgian dubhs (traditional Scottish knives), kilt pins, and sporrans.
At the time of writing a kilt hire service was available.
MacGregor and MacDuff: kilt hire in Edinburgh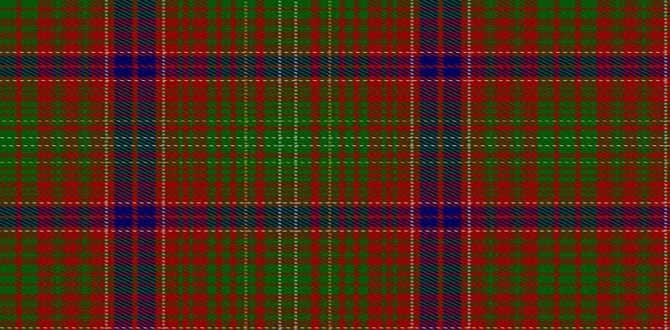 MacGregor and MacDuff is a well-known kiltmaker and Edinburgh kilt hire specialist.
Established in 1979, they have built a reputation for crafting high-quality, custom-made kilts and providing a range of traditional Scottish attire and accessories.
Their commitment to preserving and promoting Scottish heritage and culture has earned them recognition both domestically and internationally.
The Edinburgh store offers the same high-quality kilts, and Highland accessories as the main store in Glasgow.
Customers will find a wide variety of tartans, kilt jackets, waistcoats, sporrans, sgian dubhs, kilt pins, and other accessories to complete their traditional Scottish outfit.
The company pride itself on its attention to detail, craftsmanship, and excellent customer service.
They provide made-to-measure kilts and can help customers find the perfect tartan that represents their family heritage or personal preferences.
In addition, the knowledgeable staff will help guide customers through the process of selecting and fitting their outfits, ensuring they have an enjoyable experience and leave with a high-quality outfit that suits their needs.
Geoffrey (Tailor): kilt hire in Edinburgh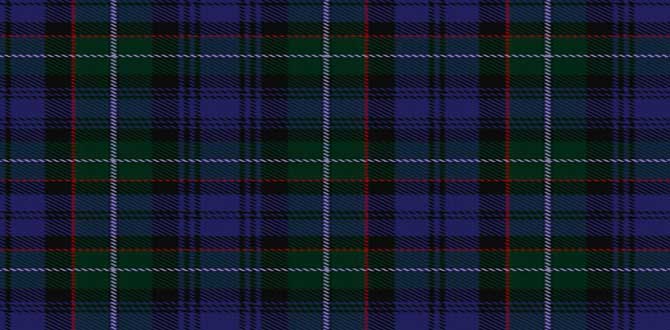 Geoffrey (Tailor) is a Scottish kilt and Highland wear company, well-known for its quality and traditional craftsmanship.
They specialise in creating authentic Highland clothing and accessories, including kilts, tartan trews, jackets, sporrans, and other items for both formal and casual occasions.
Geoffrey (Tailor) Highland Crafts has a wide range of tartans, ensuring that customers can find the perfect match for their clan or family heritage.
Additionally, they provide made-to-measure services for those looking for a custom fit, as well as kilt hire for special events.
Bowdens Kilts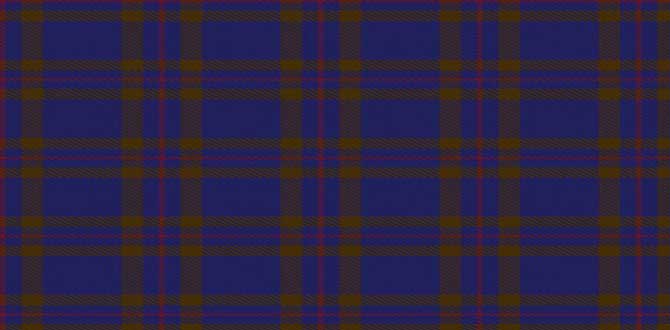 Bowdens Kilt Hire is an Edinburgh kilt hire company that offers kilt rental services for various occasions such as weddings and other special events.
They provide a range of different kilts to choose from, along with accessories such as jackets, sporrans and shoes.
Additionally, Bowdens have dinner suits and morning suits for hire. They also have a nice range of gifts and accessories for sale.
McCalls Highlandwear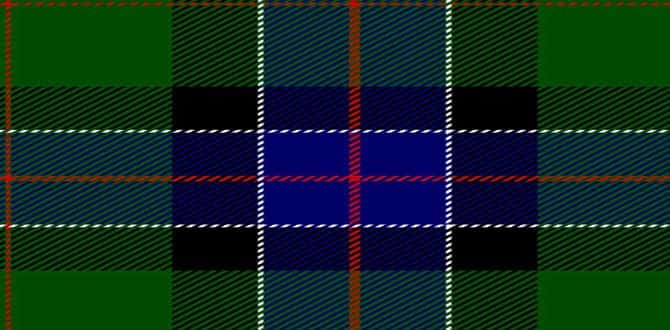 McCalls Kilts is another reputable company based in Edinburgh that offers kilt hire services for various occasions. They also have branches in other parts of Scotland.
They offer a wide range of kilt styles and accessories to choose from, and you can also book an appointment for a fitting if needed.
21st Century Kilts
No kilt hire available at this time
At the time of writing 21st Century Kilts are not marketing a kilt hire service. They may do so in the future. However, If you are considering purchasing a kilt, the unique service the company offers is definitely worth considering. 
21st Century Kilts is a kilt-making company based in Edinburgh, Scotland. It was founded by Howie Nicholsby, who has been creating modern and innovative kilts since the late 1990s.
The company's mission is to challenge the traditional perception of kilts by introducing contemporary designs that appeal to a broader audience.
The company offers a range of kilts that incorporate unique fabrics, colors, and patterns, making them suitable for various occasions.
Located in the heart of Edinburgh, the 21st Century Kilts shop provides a bespoke service allowing customers to choose the fabric, style, and design of their kilt to ensure a perfect fit
Which tartan to wear?
Deciding which Scottish tartan to wear can be a confusing process, as there are thousands of different designs to choose from. Here are some tips to help you make up your mind.
If you have Scottish heritage, it's worth looking into your family history to see if you have a specific tartan associated with your clan or surname.
However, given that the internet is full of misleading information, it's best to consult an expert on Scotland's history and heritage.
Consider the occasion because different tartans are associated with different occasions.
For example, dress tartans are more formal and are often worn for weddings and other special events, while hunting tartans are more casual and are suitable for outdoor activities.
Scottish Register of Tartans


The Scottish Parliament established the Scottish Register of Tartans in November 2008. It's full of really interesting information, not just for those wishing to register a new tartan.
Using a series of Frequently Asked Questions (FAQs) the register answers many of the questions that people buying or hiring kilts in Edinburgh or anywhere else in Scotland often need answers to.
For example, Is there a specific tartan for my name?
If not, which tartan should I wear?
Additionally, The Scottish Register of Tartans offers some advice.
It says "Traditionally people wear the tartan (if any) which relates to their surname
"If there is no appropriate name tartan, look for a district tartan connected to the area where your ancestors lived. There are also a number of tartans that have been designed for anyone to wear."
Tartan shops in Edinburgh
Unsurprisingly there are many shops in Edinburgh selling tartan goods, many of the kilt hire and Highlandwear outlets among them. Generally, the quality of the products is good.
However, it is obvious that on the Royal Mile in particular there is an abundance of shops selling tartan gifts aimed at the tourist market.
Sadly the quality of some of the items is questionable, as is the advice on Scottish history and heritage.
If you're staying in town to attend a special function, have a look at the hotels listed below.
More things to do in Edinburgh